Luxury by TTN
One step ahead
Madrid as a shopping destination checks all the boxes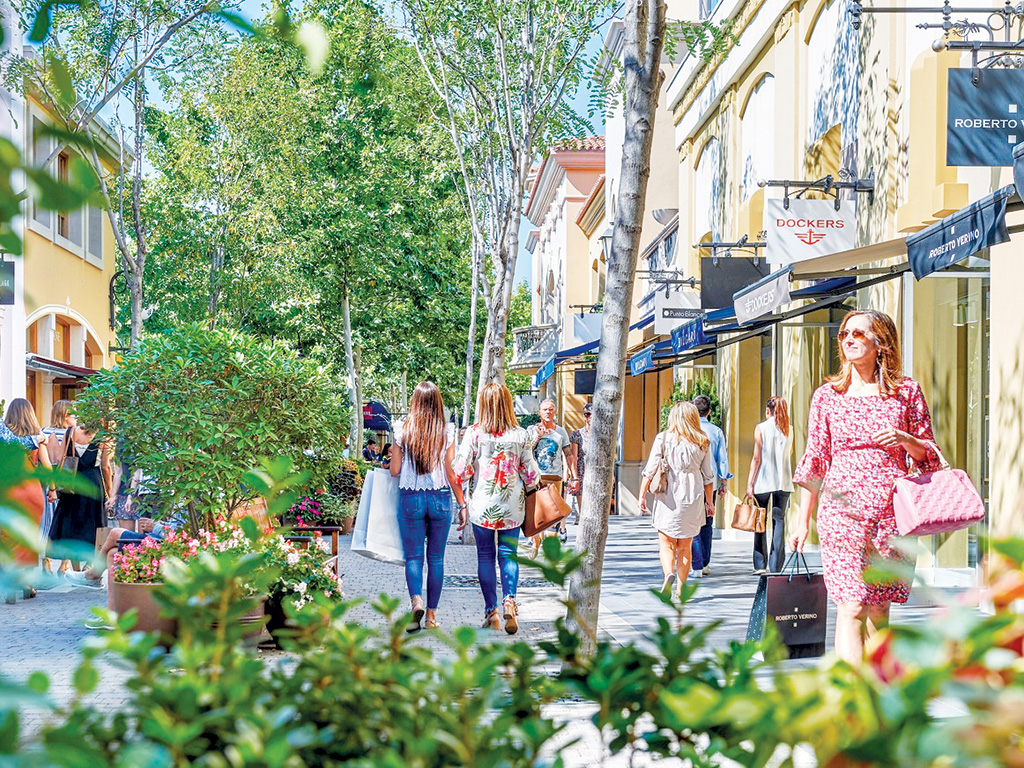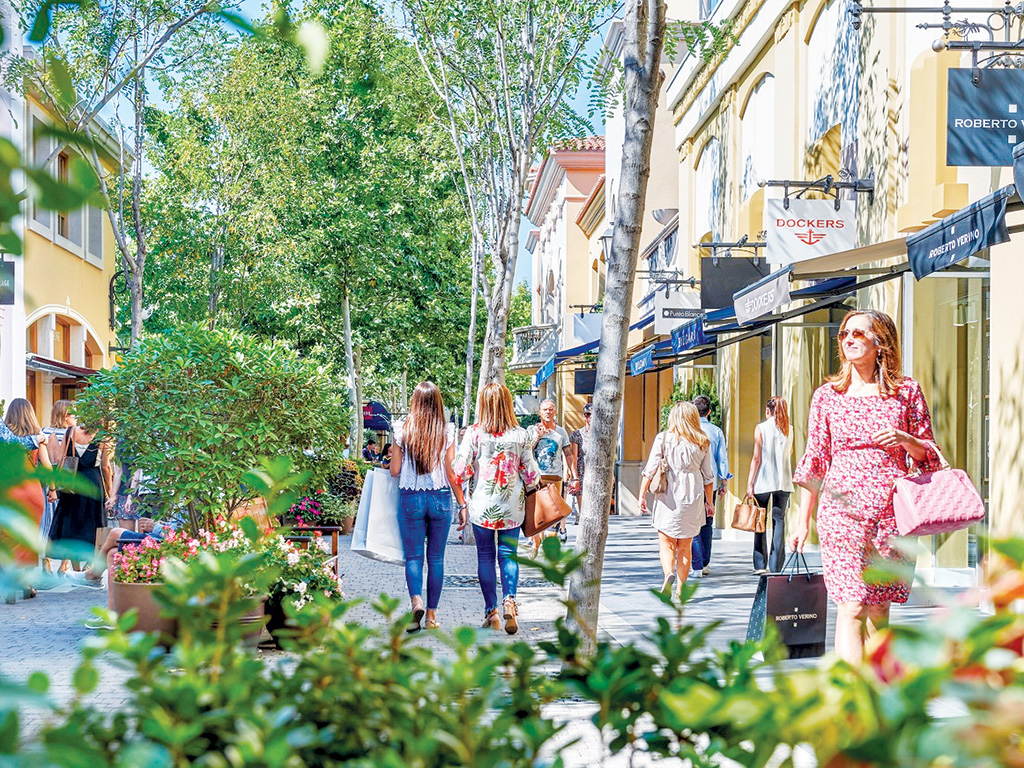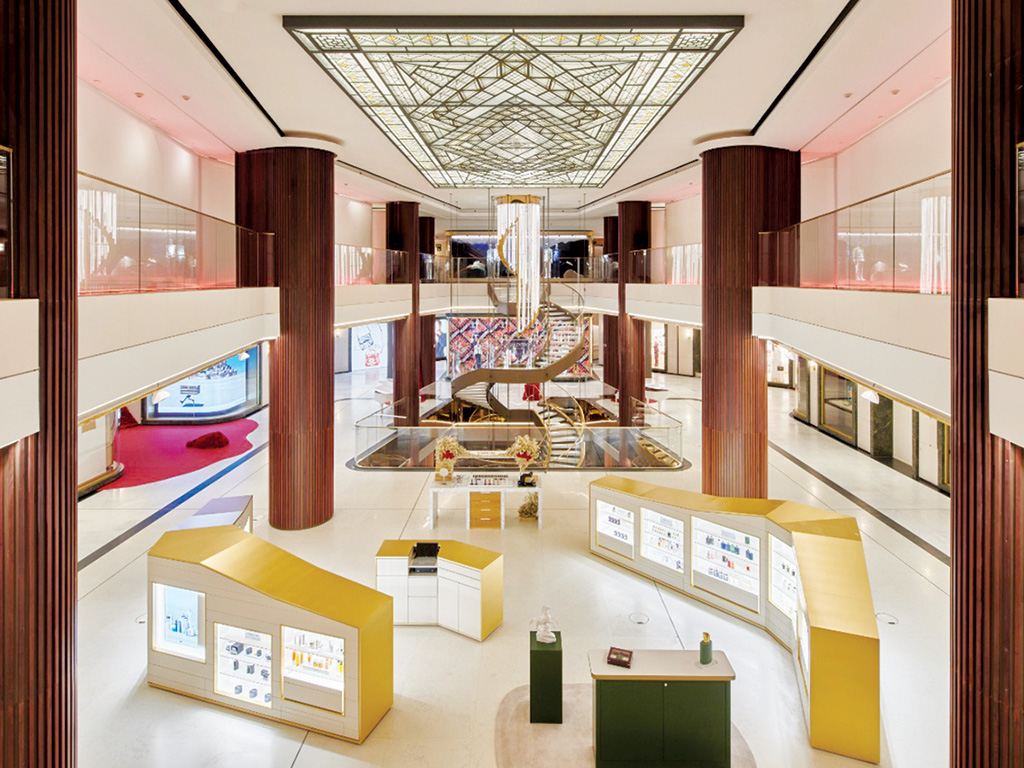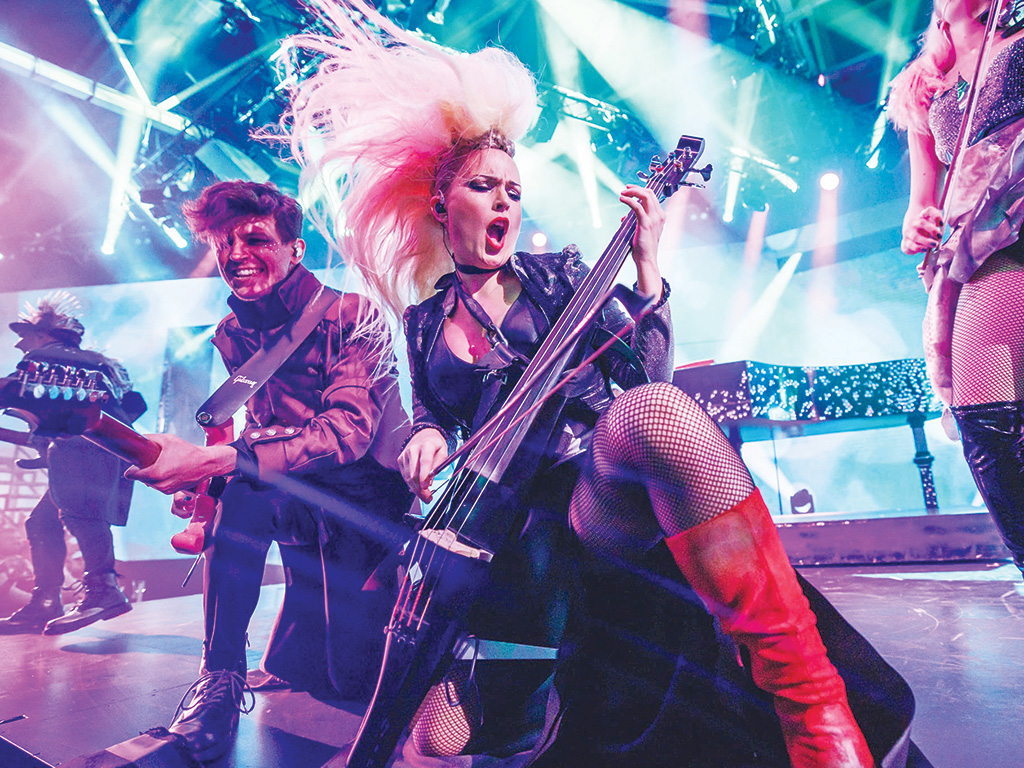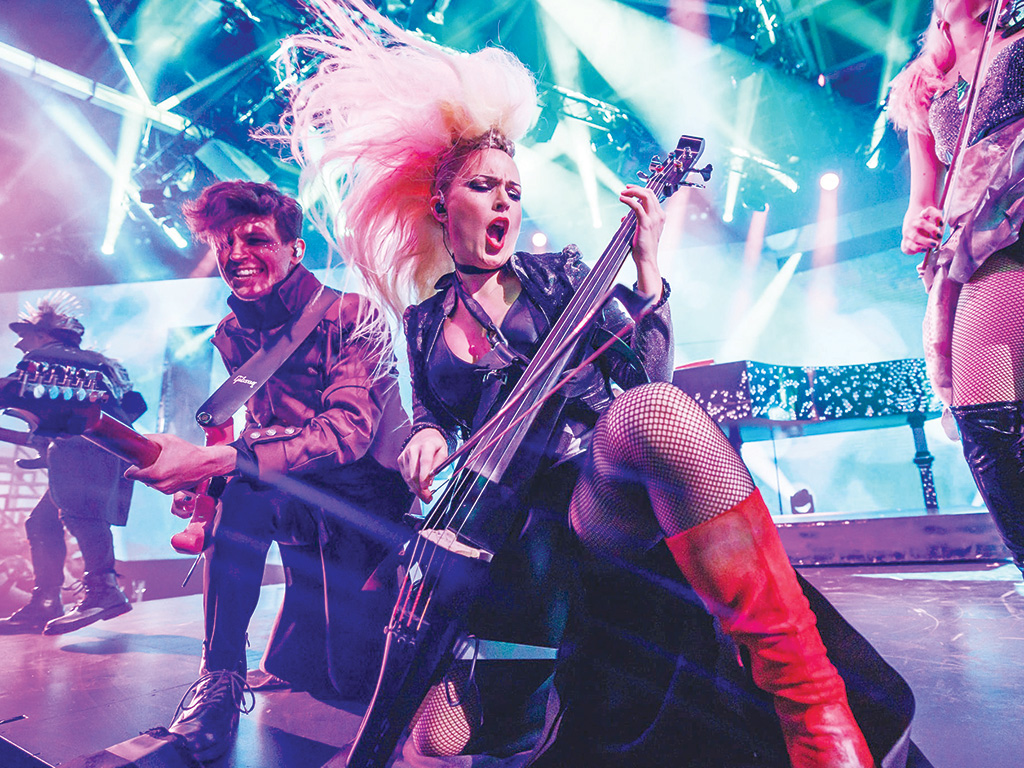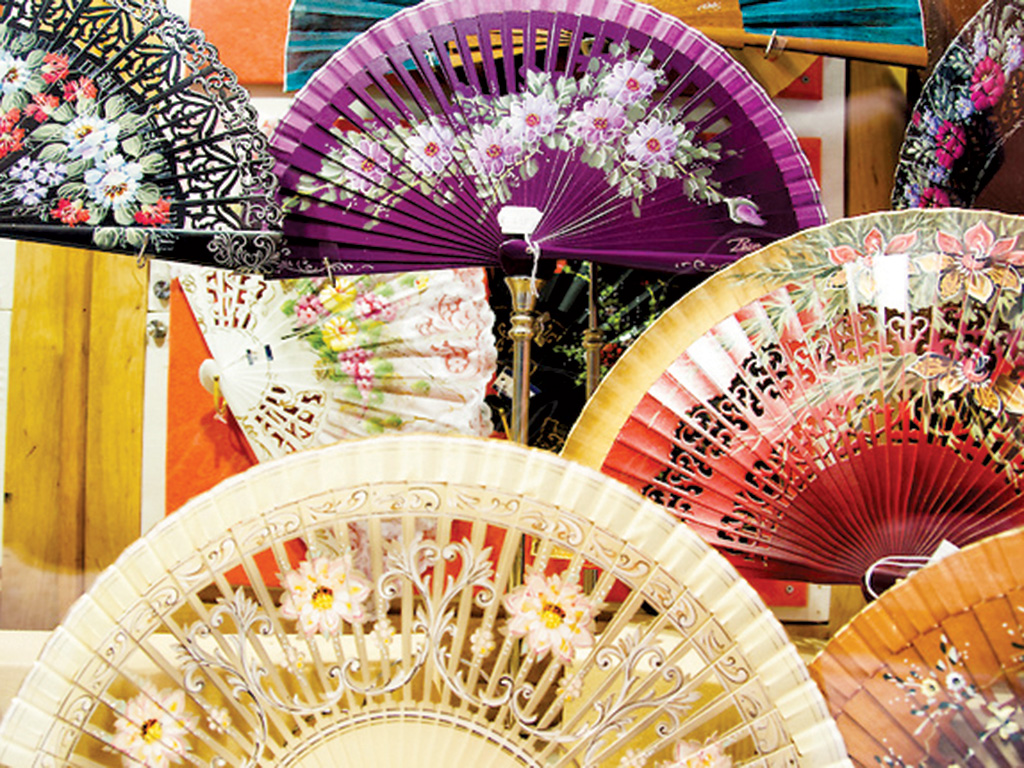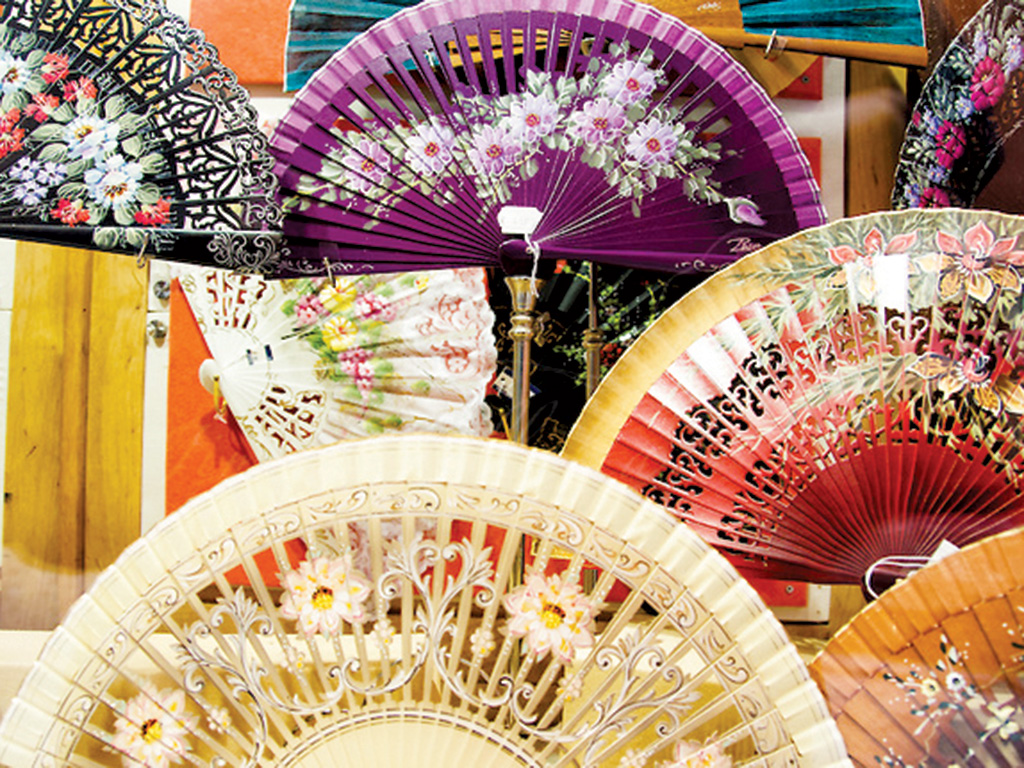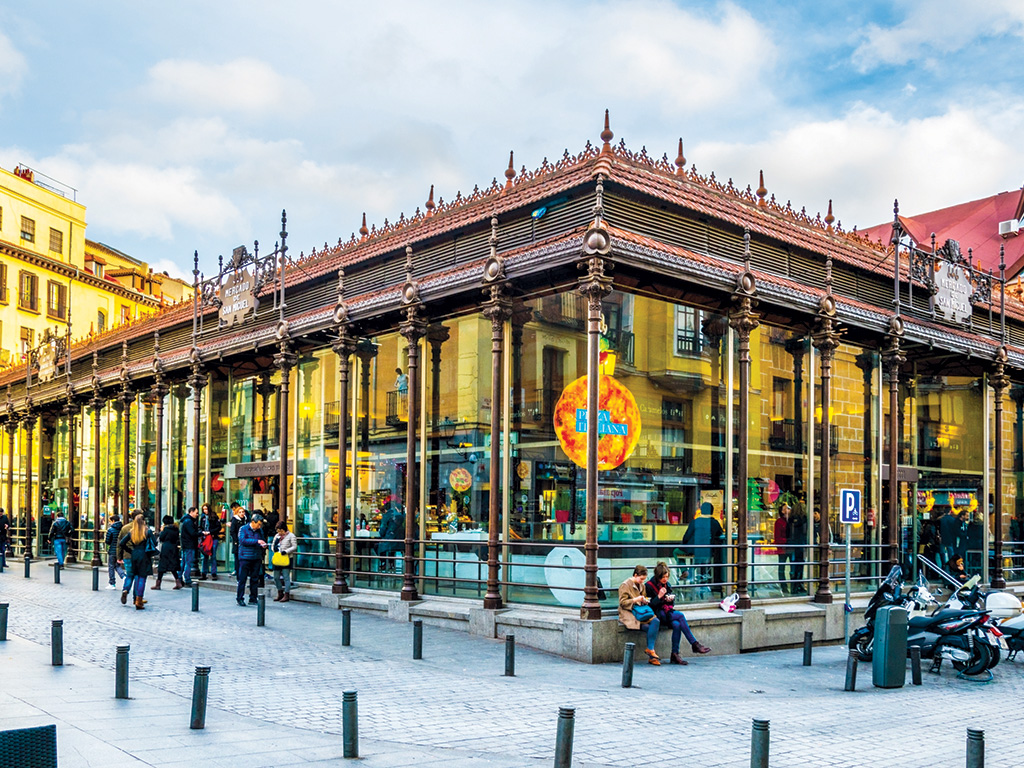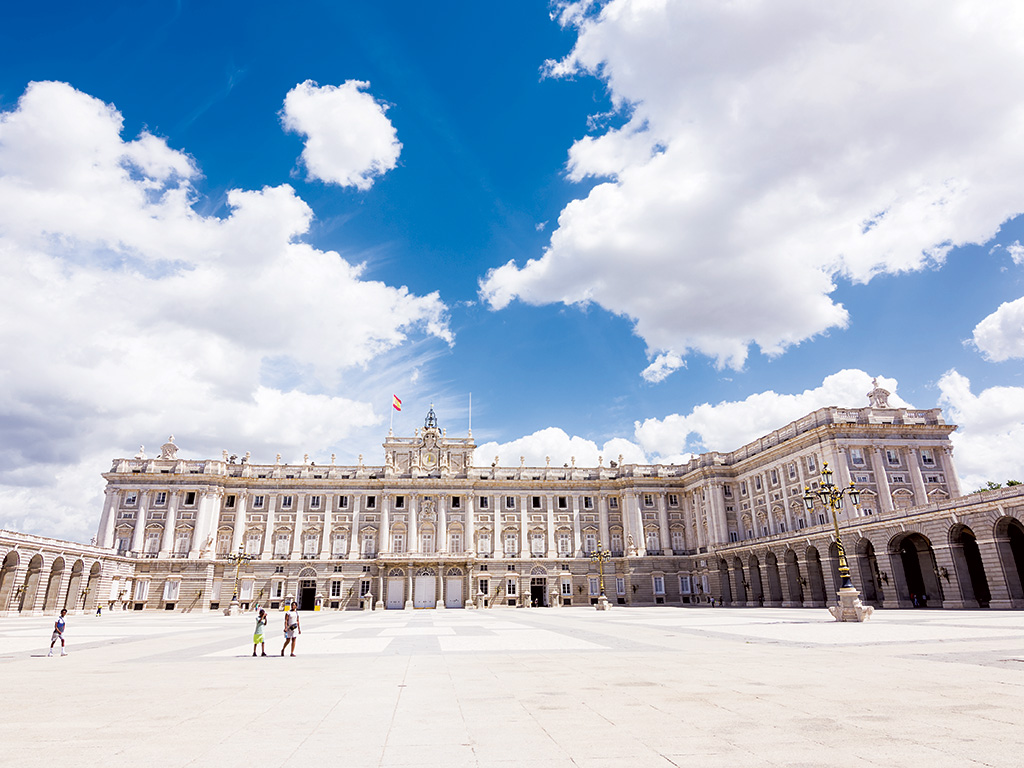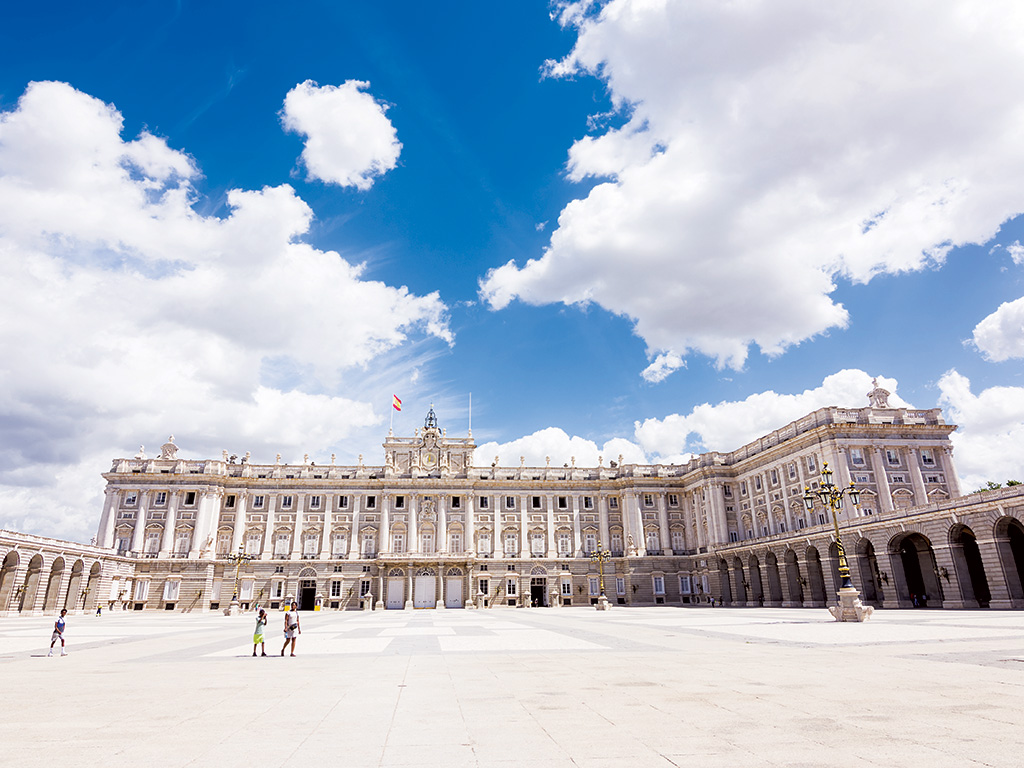 Madrid makes sense. Which is why 39,000 tourists from the Gulf visited Madrid in 2019. The city recovered 31,000 visitors from the Middle East in 2021, following the end of the pandemic. All signs point to full recovery this year.


While a footfall of under 40,000 may not be wow worthy, tourists from the Middle East rank the first in shopping expenditure with a whopping average of €1,070 ($1,115) per transaction. It was in this context that
TTN
was invited to explore the charms of Madrid along with a group of high-end, luxury buyers from the Middle East. The itinerary was a generous mix of retail therapy, cultural immersions and gastronomic delights. Our guide and constant companion for the trip was Cristina Garcia, Incoming Director, All Spain Travel. Our journey began as most journeys do - from an airport to another. The distance between Adolfo Suárez Madrid–Barajas Airport and our hotel in the heart of the city lasted 30 minutes. The five-star Hotel Barceló Torre de Madrid is a boutique hotel housed in what used to be the world's tallest concrete structure in the late 1950s when it was first built. Centrally located at Plaza de España, it is a short walk from Gran Vía (the main street in Madrid's city centre), a 10-minute walk from the Royal Palace of Madrid and a 15-minute walk from Puerta del Sol and Plaza Mayor.
RETAIL PLEASURES
Our shopping trip begins with a trip to Serrano Street, the central axis of the trendy Salamanca neighbourhood, full of history, with magnificent buildings and wealthy residents. It is also the home of the best in Spanish fashion and flagships of key Spanish firms. Most of the stores here offer VIP programmes, enhanced service to their customers so they can enjoy the best shopping experience in Madrid. The Adolfo Dominguez flagship store in Madrid shows the unique universe of the designer in an incomparable setting: a renovated building that gathers, in five floors, all the of the firm's collections for men, women and children. On the top floor, a pet-friendly cafe offers a menu full of organic gourmet products. Carolina Herrera takes visitors down a museum-like journey around the store – a must visit for any fashion aficionado. Rabat, another store we visit personally, offers meticulously selected and created stone jewels, in addition to the use of the best jewellery arts. The watch selection is wide, and the store has a café island in the centre, so guests never leave thirsty. Casa Diego is a hidden gem in Puerta del Sol, a testament to fashion and times having been in that location for more than 150 years selling handmade fans, umbrellas, walking sticks, shawls, veils and castanets. This is a place where you will find Madrileños shopping for their trousseaus as much as tourists looking to return with an authentic bit of Madrid. A visit to El Corte Inglés, with a history going back 80 years, is on the cards and rightly so. It is a huge department store with floors of stacked merchandise and most importantly a fashion advisor service, which can be arranged for free for the best of clients. Galería Canalejas, a concept of shopping and gastronomy gallery born in Madrid, brings a new golden mile of luxury to the heart of the city. More than 15,000 square metres spread over three floors with the most prestigious fashion, fine jewellery and gastronomy firms in the world. It has specialized concierges in charge of fulfilling all the wishes and requests of visitors, Personal Shopper Service in the Private Room, transfers, shopping delivery, guided tours of the heritage buildings with official guides and more. The Bicester Collection's Las Rozas Village, a short drive from the city centre, offers a personalized concierge service with an Arabic speaking team - making a visit to the village a breeze for the GCC clientele. The Village offers VIP services, which include private transportation from hotels to Las Rozas Village and vice versa, personalised concierge service, exclusive access to The Apartment, which is a space for personalised experience decorated with artworks, oak wood floors, handmade carpets, and decorative furniture. WOW Madrid is a unique shopping concept in Gran Via – a truly wow concept! Housed in what used to be a hotel, the building now features six floors of retail opportunities combined with engagement like nothing you've seen before. The top floor penthouse is entirely leasable and also a great place to hang.
SHOP HERE, DROP ELSEWHERE
Spain has very competitive prices compared to other European capital cities. The VAT reimbursement is also above other destinations so the final price is much more attractive than in other popular countries. Also, unlike some of its neighbours, Madrid is open for shopping every day of the week, including Sundays and public holidays. Traditionally, the sales seasons in Madrid have been: for winter sales, from January 1 to February 28, both inclusive. For summer sales, from June 21 until August 31, both inclusive. However, the sales seasons are also liberalised in the Community of Madrid. Although the major department stores, shopping centres and fashion chains continue to preserve these dates as a reference for sales, the user will be able to discover great opportunities at any time. The tax-free check can be requested for purchases over €90. The VAT refund system is the simplest in any European country I have experienced – no queues at the airport, plenty of counters, zero disappointment.
FOOD AND OTHER JOYS
The food and beverage experiences in Madrid compete with one another for the top spot and it is impossible to choose one true winner. Restaurante Torcuato is a unique restaurant with a spectacular and eclectic decoration housed inside what was once the press office. Gastro Bar Sky Bar Riu Plaza España, a great place for evening canapes and drinks, provides a stunning view of the city. Quinto Elemento levels up the dining experience with video art projections and catchy music. It promises the stars and delivers them in style, as the ceiling opens up briefly to let the night air in. The most authentic meal has to be a lunch in Casa Lucio, which impresses with its rustic Spanish cuisine, including egg dishes and bull's tail stew. We are fortunate to meet the octogenarian owner Lucio Blázquez, who bought the restaurant in the 70s. No trip to Madrid will be complete without a visit to Santiago Bernabéu Stadium, one of the world's most famous football venues and home to Real Madrid. A visit to the Palacio Real de Madrid (Royal Palace of Madrid) will not disappoint history buffs, with its colourful chambers (especially the Chinese room), million-dollar musical instruments and a few macabre secrets to be unearthed. Saving the best for last, WAH Madrid is a stand-out experience combining musical theatre, dining and a 360-degree immersion of the senses.
SEVEN-STAR CITY
The Spanish capital Madrid promotes itself as a '7-Star Destination. The Best Shop in the World' – a campaign created primarily for the Asian markets in 2013 to present Madrid as a premium shopping destination. With the Chinese market closed over the pandemic, the focus has shifted irrevocably to the Middle East and it is here to stay at least until China fully opens up. As part of this campaign, travel advisers can learn about Premium Routes of the Community of Madrid - a proposal that truly makes a difference when organizing exclusive shopping trips. To tell us more about the campaign, we are joined by Chamber of Commerce, Industry and Services of Madrid's International Development team led by manager Esther Calvo Ruiz and include Eva Retuerta Jurado, Miguel Bufala Perez and Rafael Luis Hernandez. As a team they inform
TTN
, "Visitors to Madrid have multiplied by 6 when compared to 2021 and we have already welcomed a total of 3.32 million international visitors by July, which predicts figures that are close to those seen before the pandemic. The more than 625,000 foreign visitors to Madrid in July 2022 are almost identical to those who visited the Community in July 2019." Tourism spending in the Community of Madrid has also recovered, which had grown 461 per cent compared to the previous year in July 2022, reaching €5,318 million. The Community of Madrid has the highest average expenditure per tourist and average daily expenditure in Spain, they tell us. 31,000 travellers from the Middle East visited the Community of Madrid in 2021, which predicts that the figures for 2022 will be similar to the pre-pandemic ones, which reached 39,000 visitors per year in 2019. Visitors from the Arabian Gulf lead the inbound shopping tourism for Madrid. "On average, they spend 1,070 euros per transaction, especially in fashion and accessories (62 per cent), well ahead of the next sector, jewellery and watch making (19 per cent," the spokespeople of Camara Madrid tell us. Madrid has recently grown in terms of luxury hotels and trade and also has a premium offer in gastronomy, crafts and culture, following the designation of the Landscape of Light of Madrid as a World Heritage Site by UNESCO. It has also increased the frequencies of its air routes to major destinations in the Middle East: Saudi Arabia (Riyadh and Jeddah), United Arab Emirates (Dubai and Abu Dhabi), and Qatar (Doha).